Predict Your Future
Automated Time-Series Forecasts and
Optimization for Enterprise
Driving Business Value with End-to-End AI Automation
OneClick.ai empowers business users with the first AutoDL (Automatic Deep Learning) platform that requires no knowledge of AI or coding. With just a few clicks, you can solve complex business problems and drive real ROI (Return on Investment). Our vision is to make AI accessible to everyone.
Learn more about how OneClick.ai can help your business grow.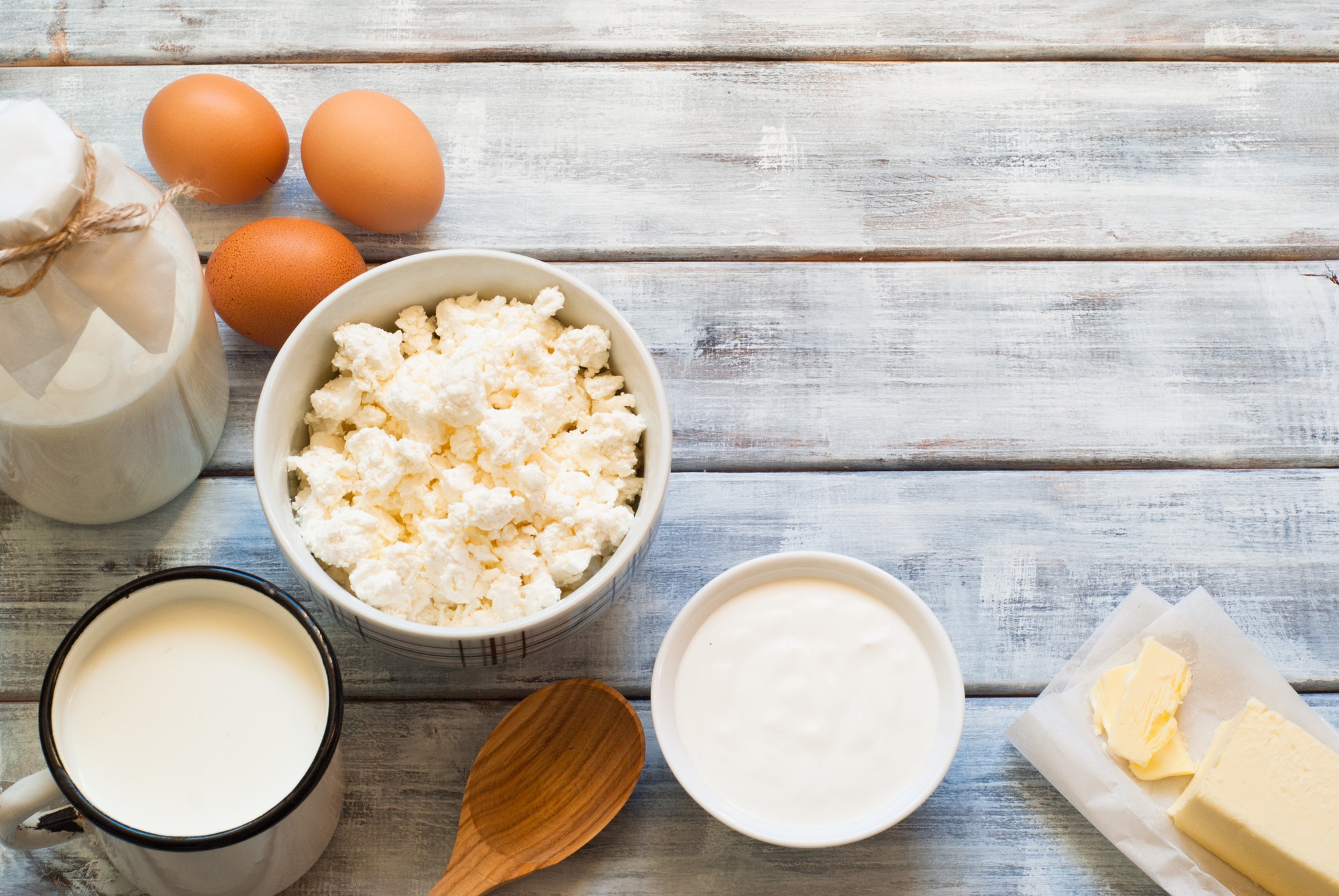 Demand Forecasting
Optimize your S&OP process by upgrading to modern forecasting algorithms based on artificial intelligence.
Learn more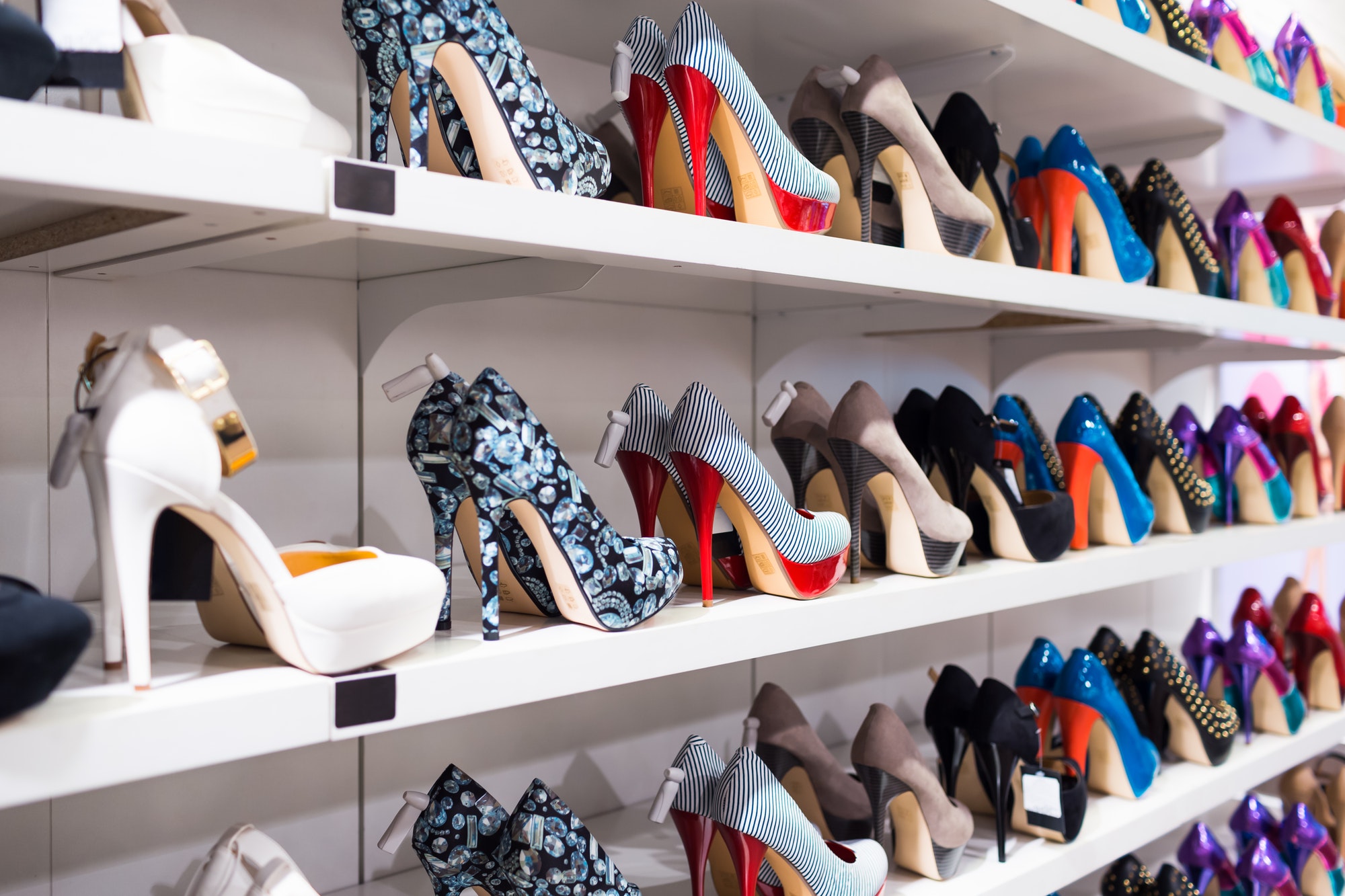 Dynamic Pricing
Maximize retail revenue with optimal pricing strategies in response to fluctuations in demand.
Learn more