Transform your business operations with OneClick.ai
Retail is adopting AI
Every year, retailers lose close to $1 trillion in sales due to out-of-stock events. AI helps to reduce those losses by helping retailers optimize their business practices.
Common challenges in retail:
Stock-outs

Sensing demand

Gaining insight into consumer behaviors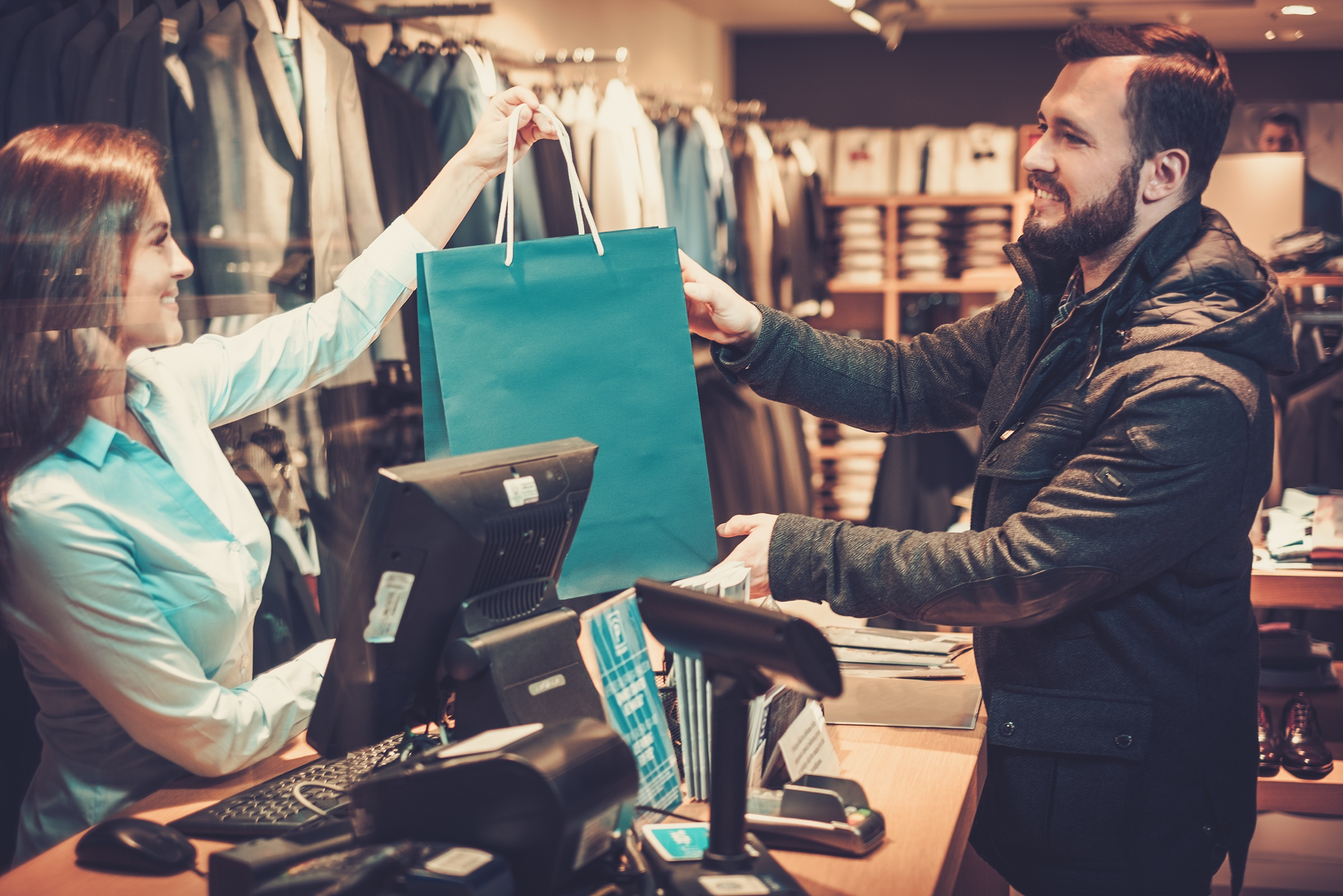 New Product Demand Forecasting
Upgrades to AI-generated demand forecasts based on historical transactions, product attributes, and store demographics translate to increases in revenue.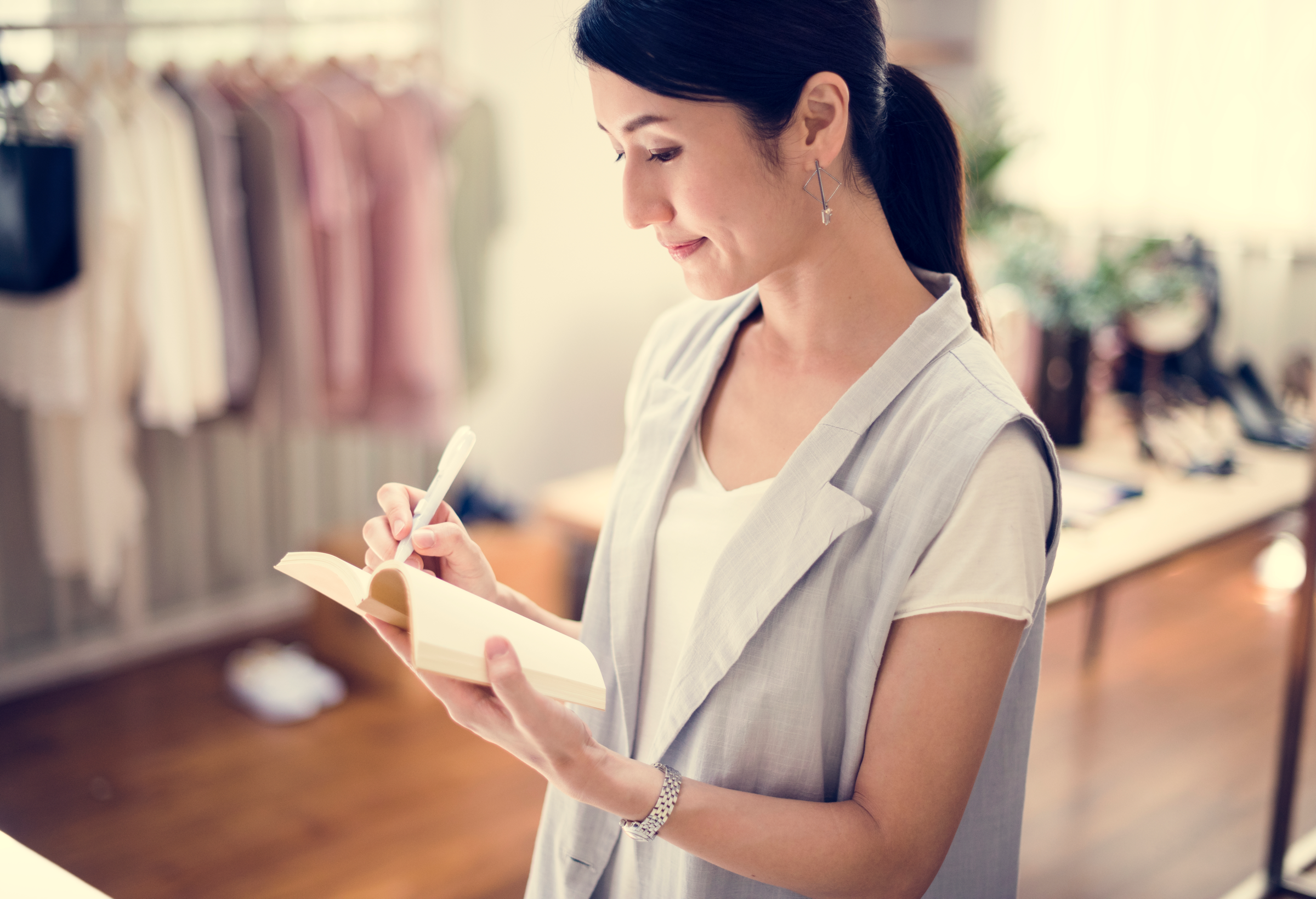 Smart Inventory
In a fast-moving market, AI-powered sales predictions reduce instances of stock-outs and excess inventory.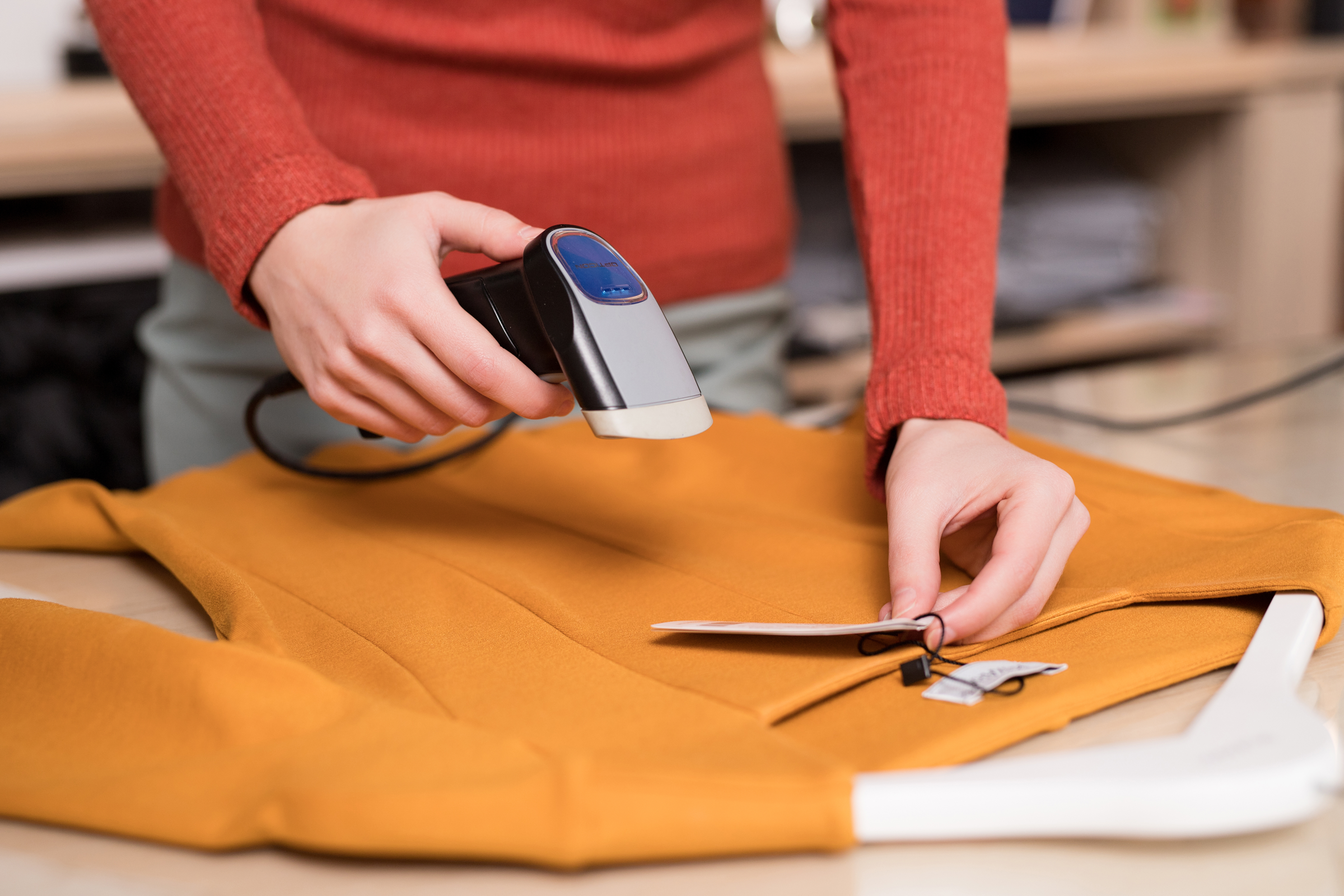 Dynamic Pricing
Around-the-clock updates in demand shifts, optimal prices, and promotion strategies increase profit margins.