Transform your business operations with OneClick.ai
Retail is adopting AI
Every year, retailers experience close to $1 trillion in sales loss from out-of-stocks.
Common problems within Retail:
Out of stock

Sensing demand

Limited insight into customer personas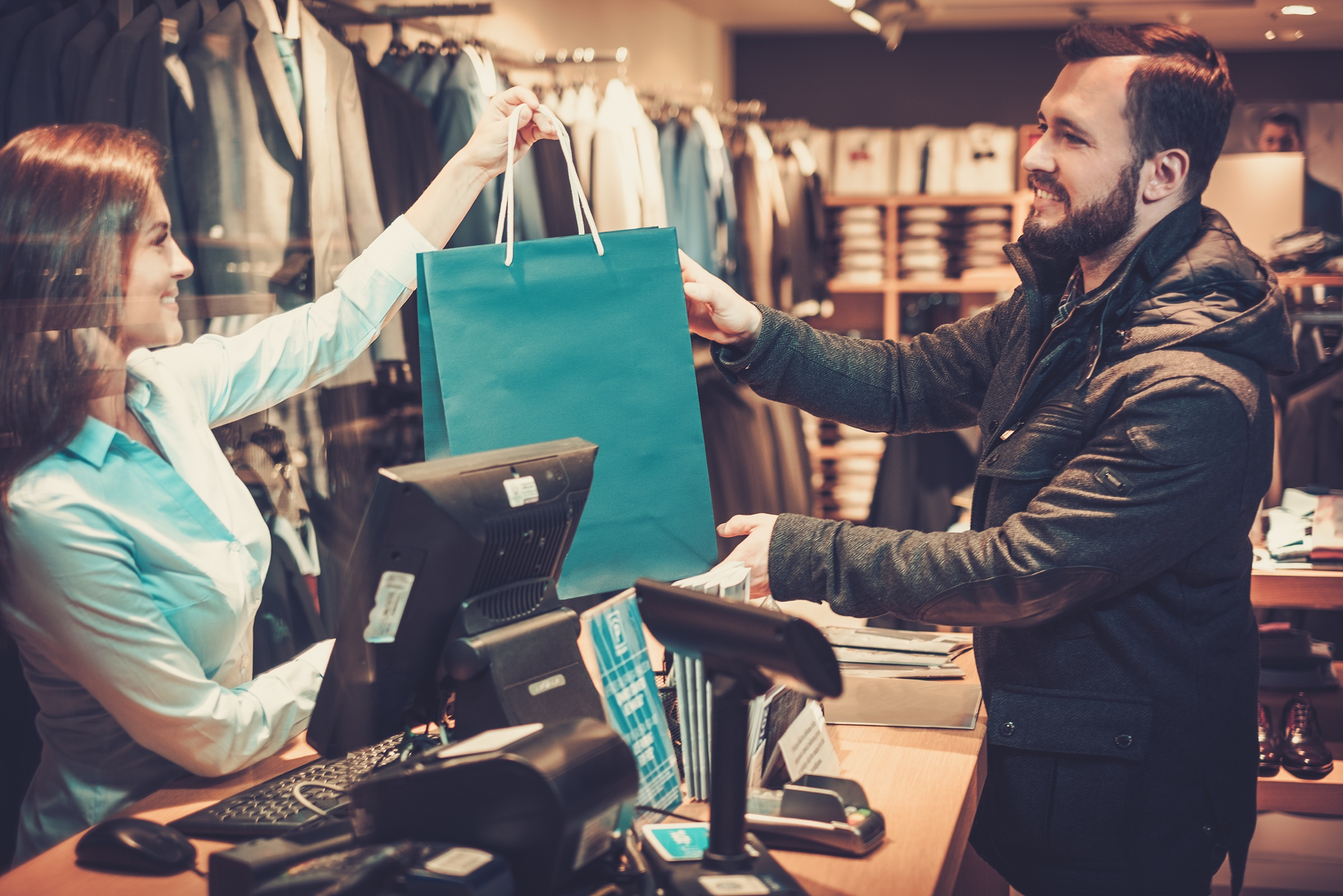 Demand Forecasting
Accurate demand estimation is central to the entire organization. Incremental improvements to these forecasts translate to lower inventories and increased working capital.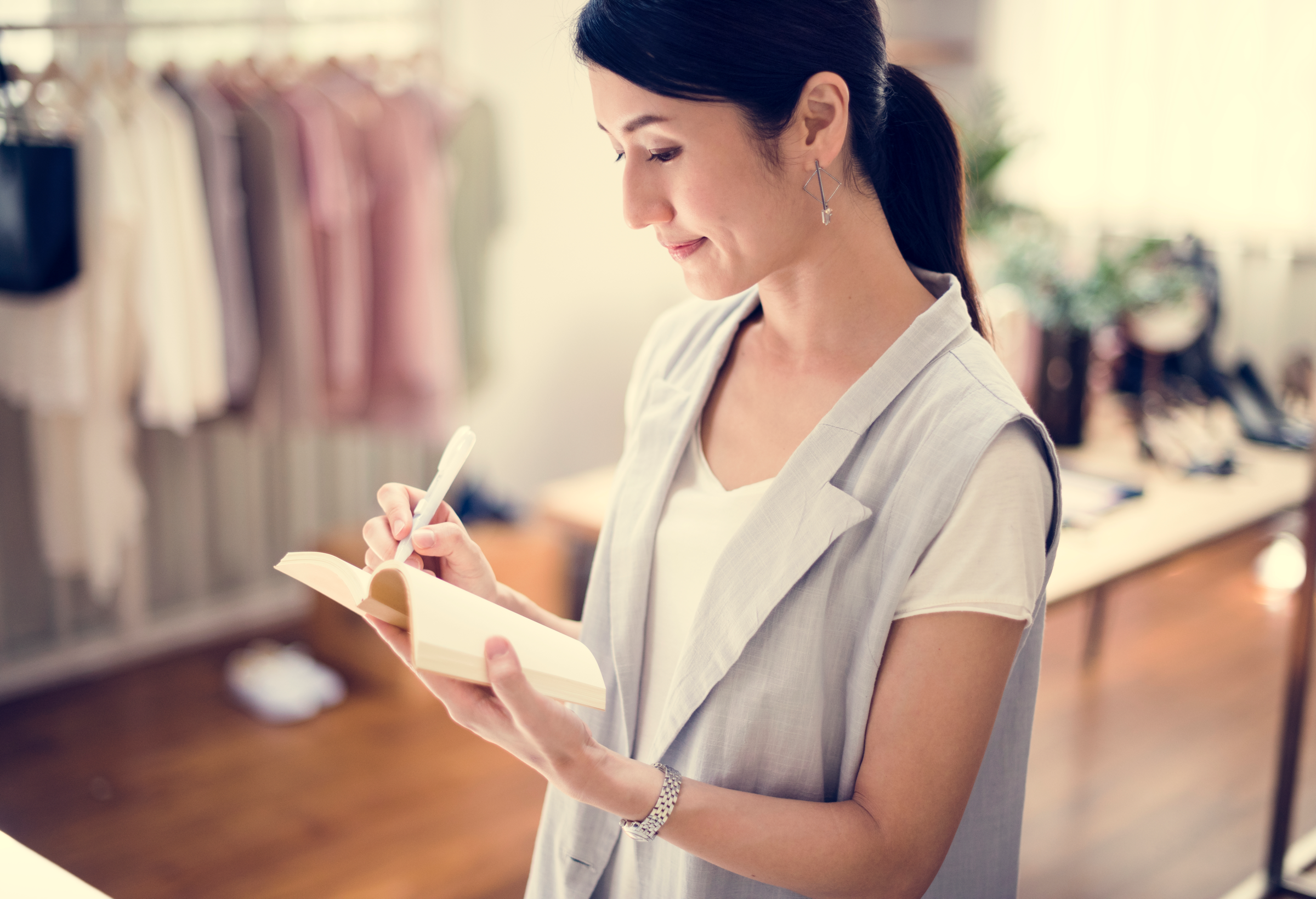 Inventory Optimization
Less inventory in the network, reduced instances of stock-outs and excess inventory, resulting in lower Inventory Days.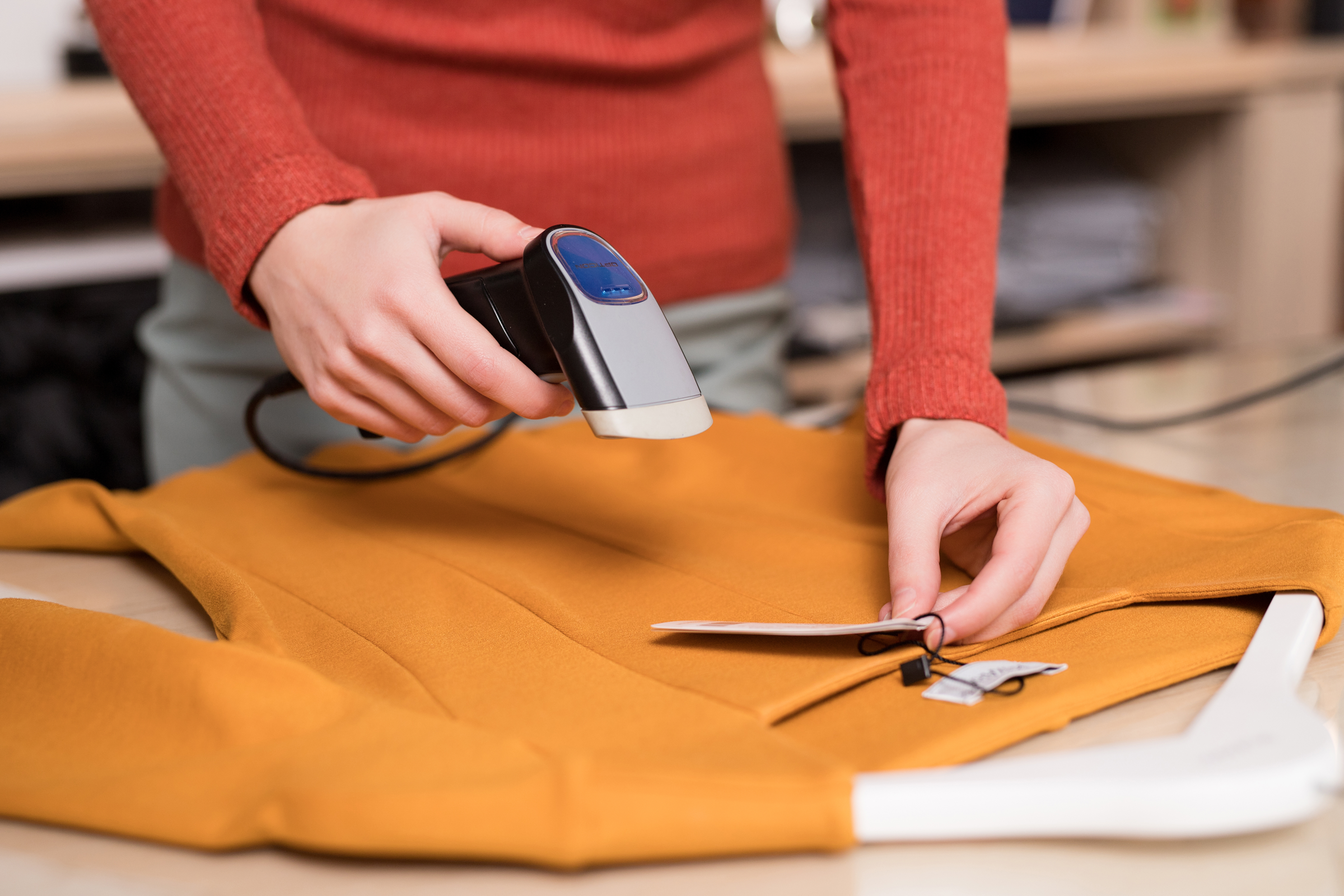 Dynamic Pricing
Dynamically update pricing, promotion and predict cannibalization to meet your business goals.