Transform your business operations with OneClick.ai
Manufacturing industry is adopting AI
In 2018, $443 billion worth of excess inventory was stranded in supply chains.
Common problems within Manufacturing:
Sensing demand

Quality control

Lack of timely back office information processing and issue resolution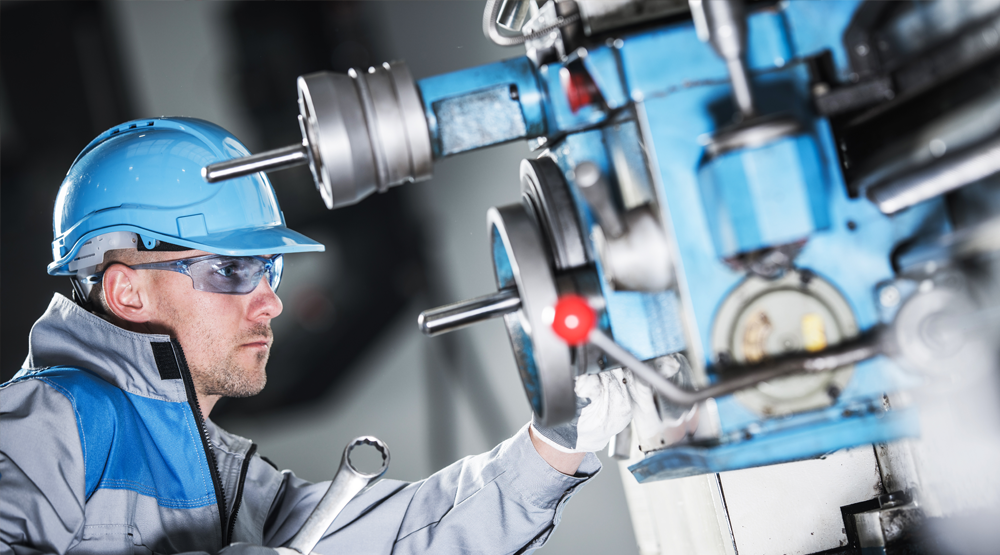 Preventative Maintenance
Prevent catastrophic machine failures that lead to scrapped production hardware and unscheduled machine downtime.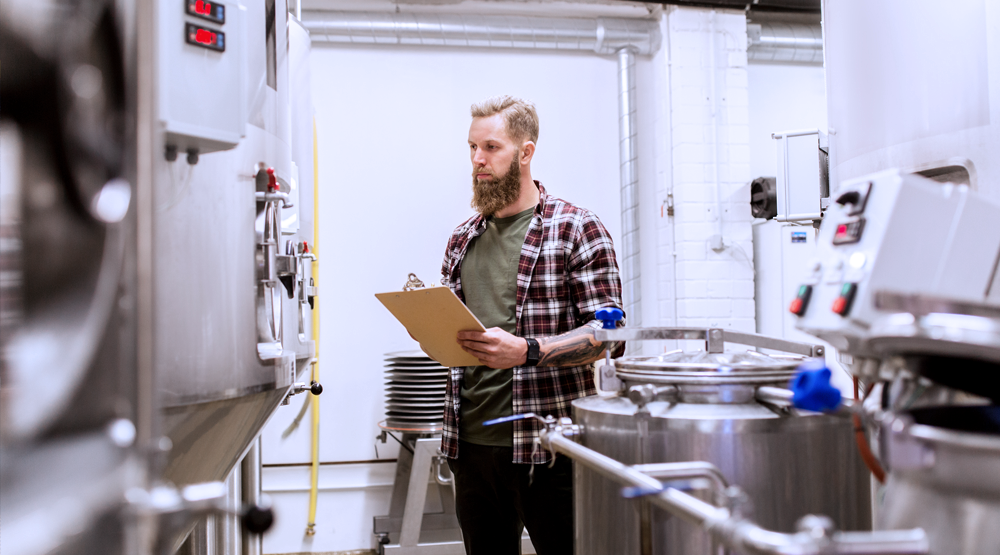 Product Quality Control
Determine process drift prior to generation of non-conformances, reduce the cost of poor quality, and preserve capacity.

Warehouse Labor Optimization
Optimize labor utilization through planning, smoothing, and scheduling.