Transform your business operations with OneClick.ai
Banking is adopting AI
Every year, $10.1 trillion USD worth of transactions happen without the card present. $1.65 trillion USD transactions declined. $31.26B USD fraud.
Common problems within Banking:
Fraud transaction

High-risk loan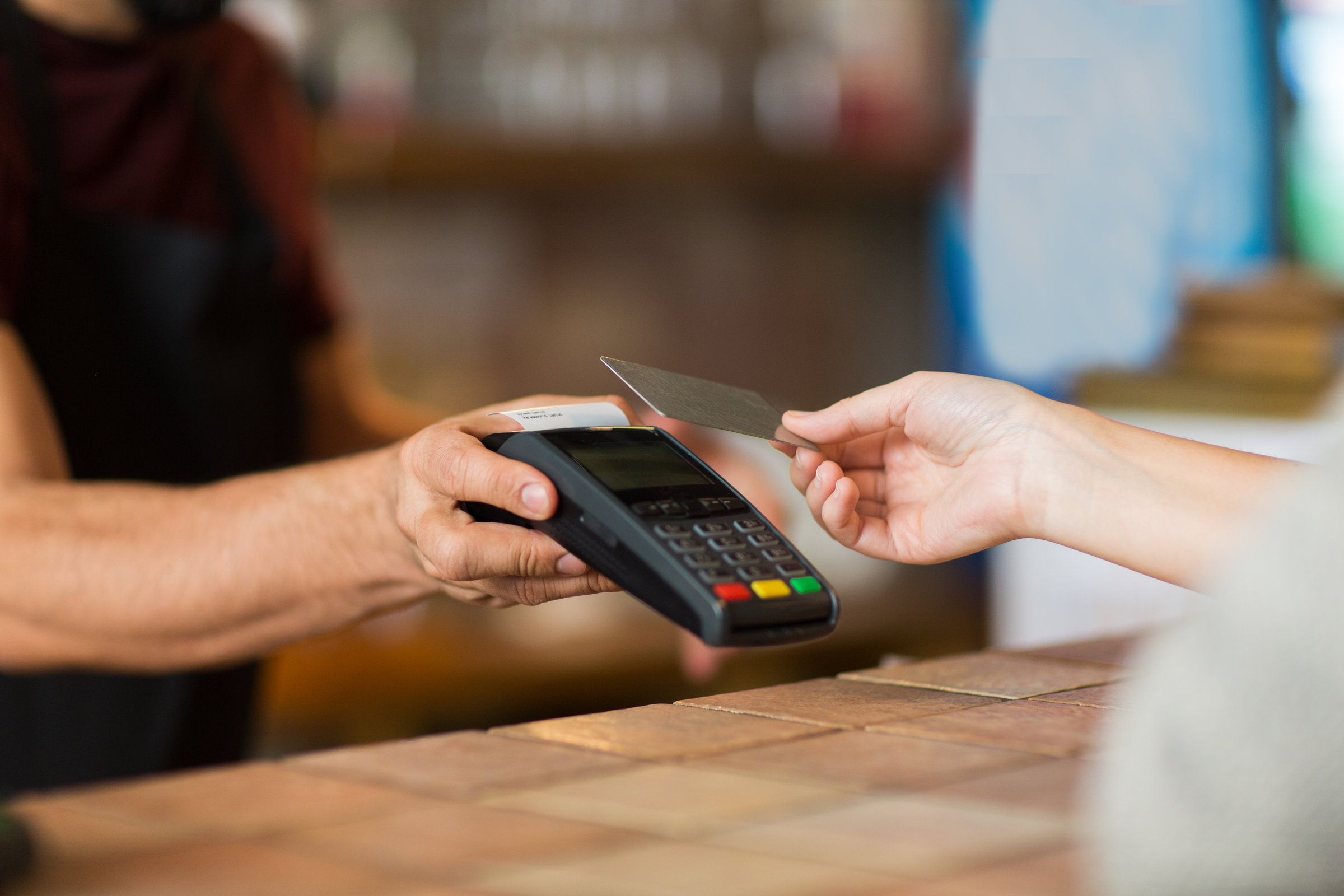 Credit Risk Scoring
Use AI to better manage exposure to complicated credit risk, helping risk teams to maximize their resources and deliver better risk protection.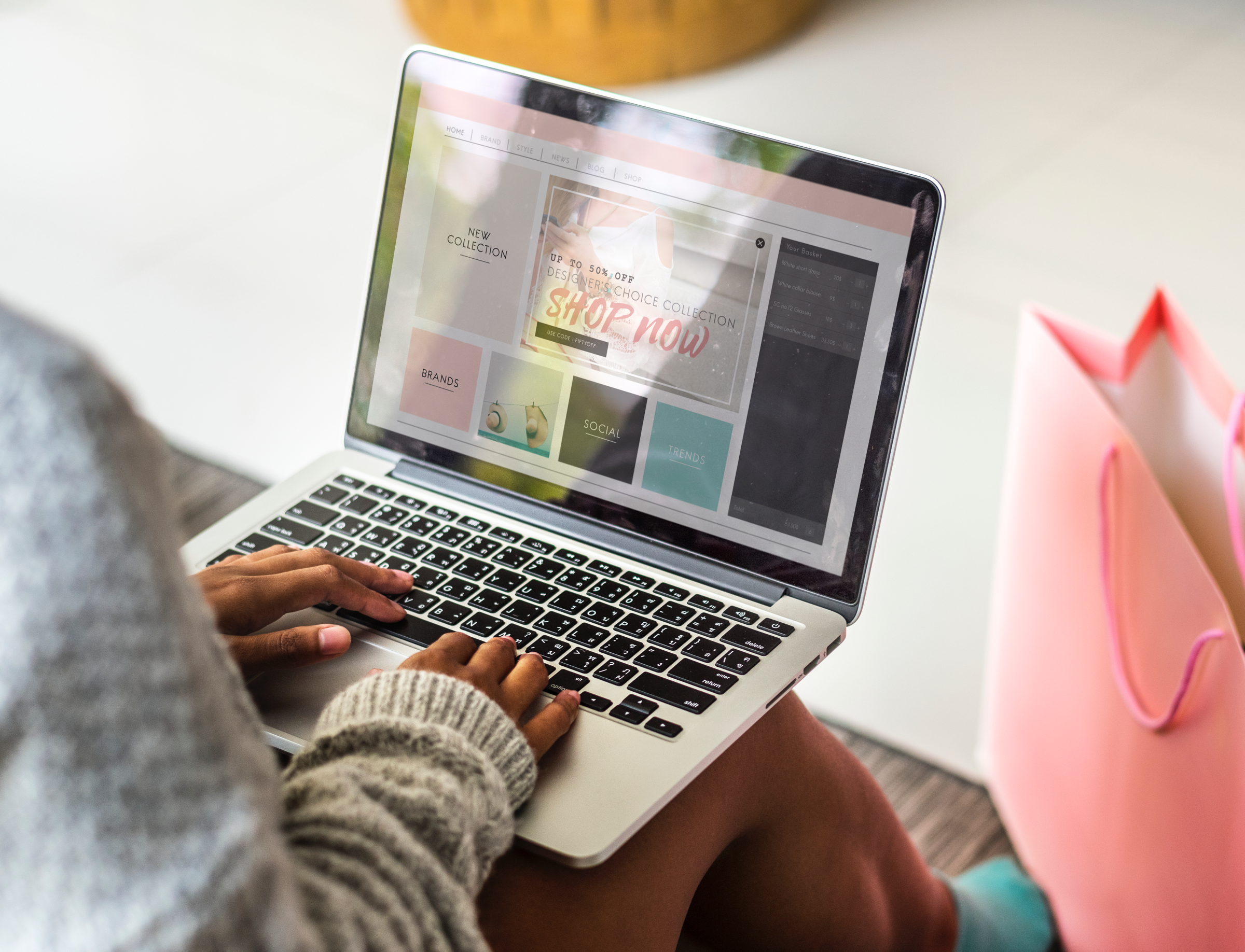 Product and Service Recommendation
Recommend personalized financial services to your customers to increase conversion based on various historical inputs.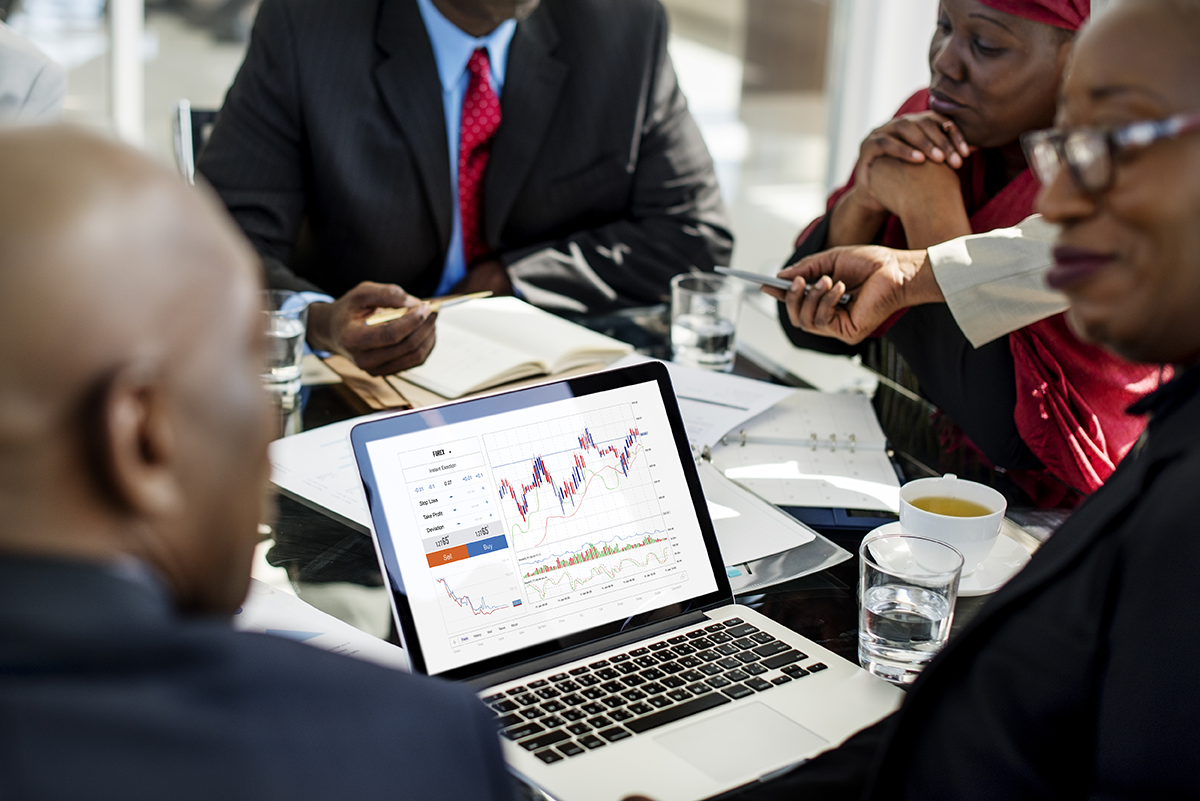 Customer Churn Prediction
Identify the customers that are likely to churn earlier and prevent the attrition.