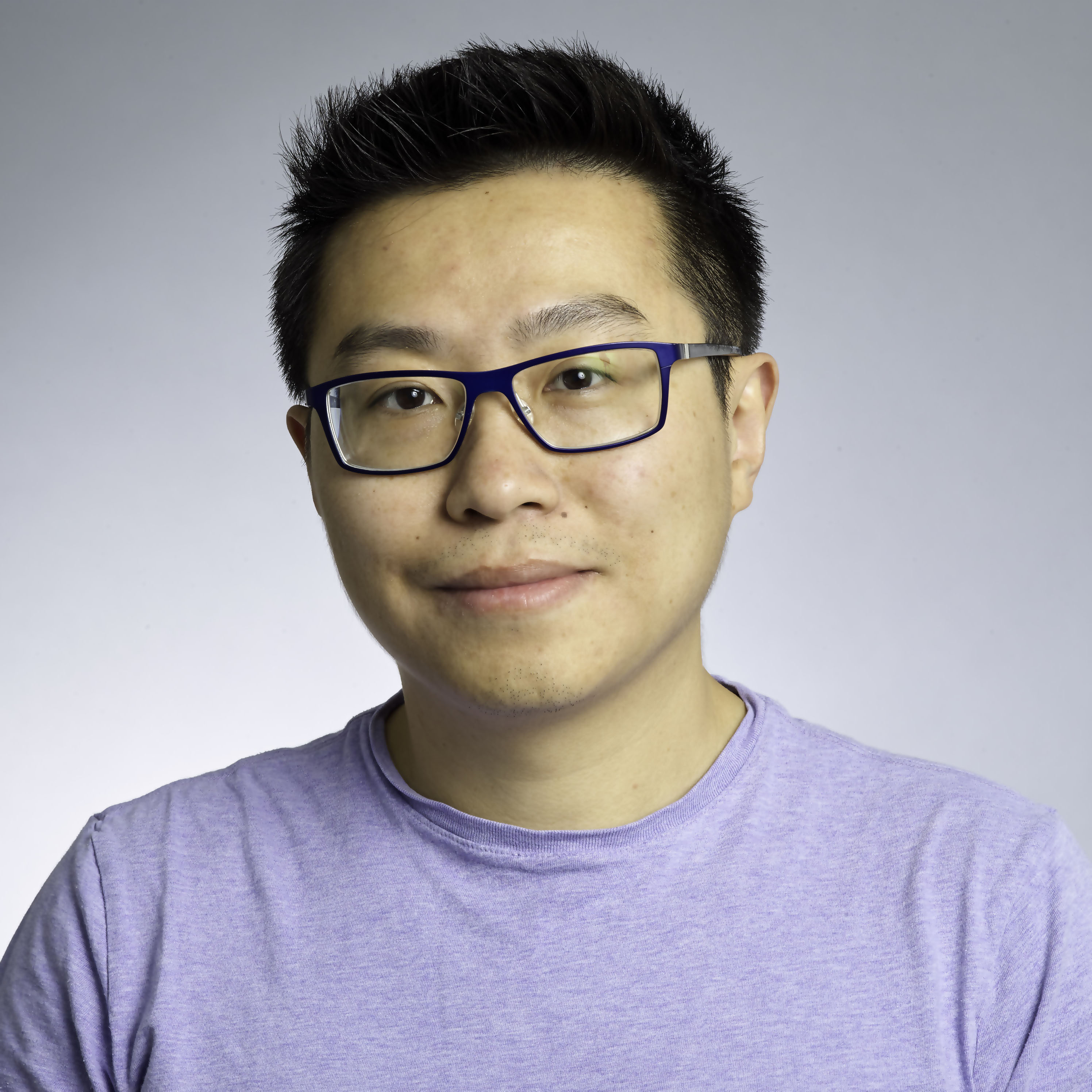 Yuan Shen
An entrepreneur with 10 year experience in various AI fields, including medical imaging, vision, search, ads, and e-commerce.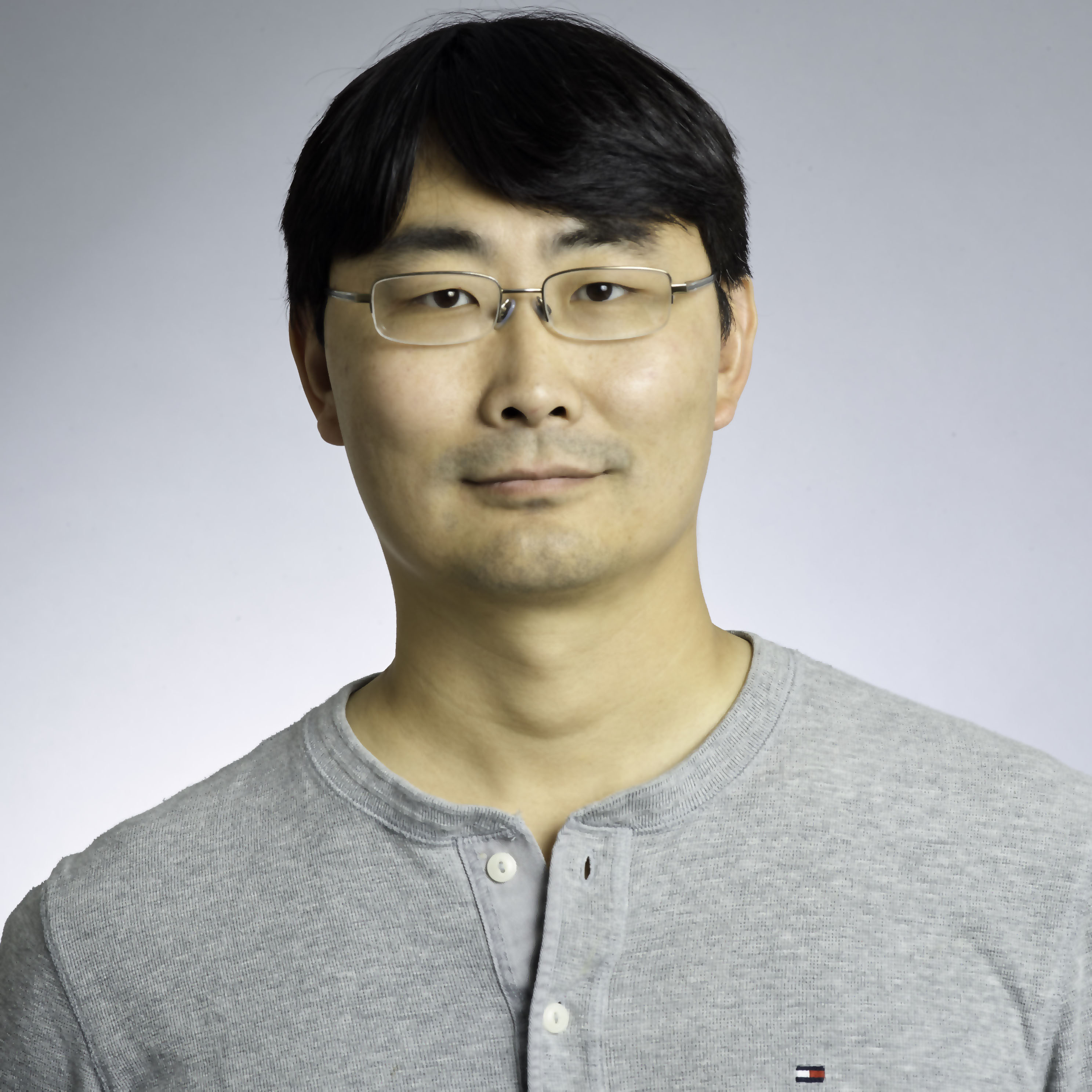 Ning Jiang
Previously engineering manager at Microsoft Bing, Ning has over 15 years of R&D experience in AI for ads, search, and security.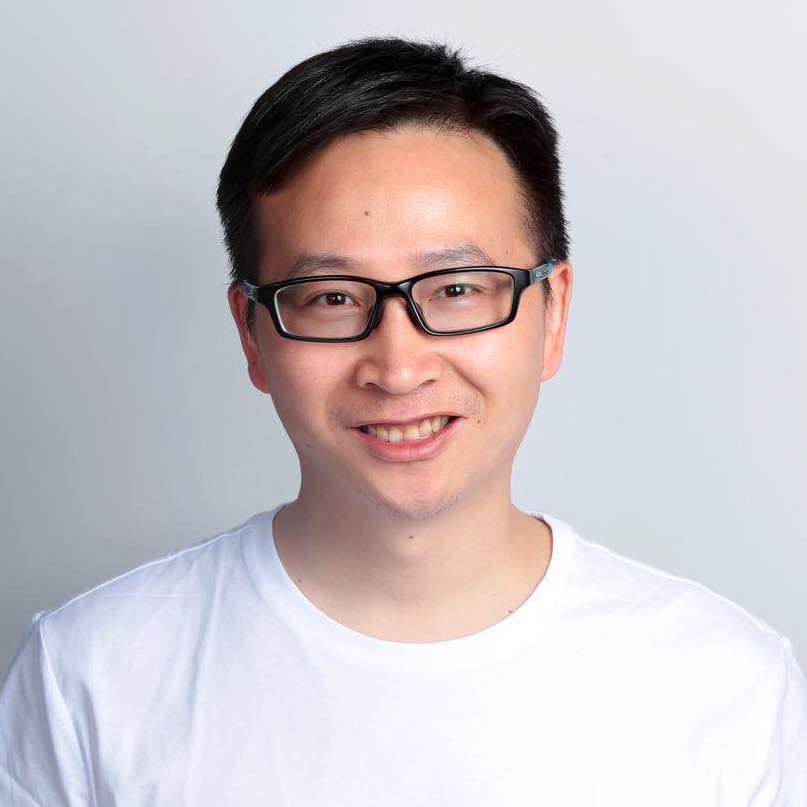 Andy Shen
Previously founding member of Tableau China, senior director of sales at Microsoft, SAP, Andy has 17 years of experience in BI and big data.
OneClick.ai is the first AI platform that assumes no knowledge of AI from its users. By automating every step of the AI development cycle, OneClick.ai is boosting productivity and making AI more accessible to non-tech industries. The efficiency that comes along with the automated process has transformed how AI projects are planned and implemented in businesses. This AI revolution has encouraged a new breed of applications like we have never seen before. Together, we are working towards a world of pervasive AI.