Use AI to Build AI
The faster and easier way to build high-performing customized AI for those who don't want to become an AI expert.
Idea to Production in a Day
Get your data ready and we will take care of the rest. With a few clicks, the platform automatically designs, builds, and deploys AI models as a scalable API that can be accessed from anywhere.
Put the Textbook Away
Your time is better spent on gaining insight into your business. We worked hard to build the latest technologies into the platform so that our users don't have to be concerned with technical details.
Built for Deep Learning
Every deep learning model needs to be carefully crafted to work well. We are pioneers in learning deep architectures. Our proprietary algorithms design deep learning models using every finest clue hidden in your data. We then iterate to improve the designs leveraging enormous computing resources available in the cloud. This is a process that can hardly be replicated manually even with experienced hands.
Why Users Switch to OneClick.ai
Save money and deliver more
Time to Production
Engineering Cost
Operational Cost
Higher Productivity
Features
New to AI?
Users don't need to have any AI background to use our product. Simply prepare the data in certain formats and let OneClick.ai do the rest for you.
Built to Specification
Every OneClick.ai model is custom-built from your data for better accuracy and performance. They do whatever you ask them to do, regardless of what industry or sector you are in.
Unstructured Data
Support for all the data types commonly found in business applications, including text (in many languages), images, and sequence data.
Deep Learning
We are the first automated AI platform that fully embraces deep learning. We built customized deep learning models designed by algorithms which are themselves using deep learning.
AI Chatbot
Eva is a virtual data scientist who is available 24/7 to assist you on data analysis, model training, evaluation. She can even suggest improvements to the models if you care to ask.
Scalable APIs
Publishing a model is as simple as a single click in the web UI. A published model can be accessed from anywhere using a web API that adapts to changing traffic as your business grows.
You Are in Control
The data uploaded to OneClick.ai may be purged anytime via the web UI. Your data are always securely stored and transmitted with best encryption available today.
Applications
Support any Industry Across Domain
Prediction and Forecasting
Whether it is to predict customer retention, forecast future sales, or estimate production defect rates, OneClick.ai is the fastest way to go.
Classification
From categorizing user feedback, dispatching phone calls in customer services, to detecting network attacks, our classification algorithms work with few labelled examples.
Recommendation and Search
Providing your customers personalized content based on their explicit and implicit intent. This is the easiest way to give your business a boost.
Vision
Customer tracking, inventory counting, or action detection, our deep learning vision algorithms make building vision applications a breeze.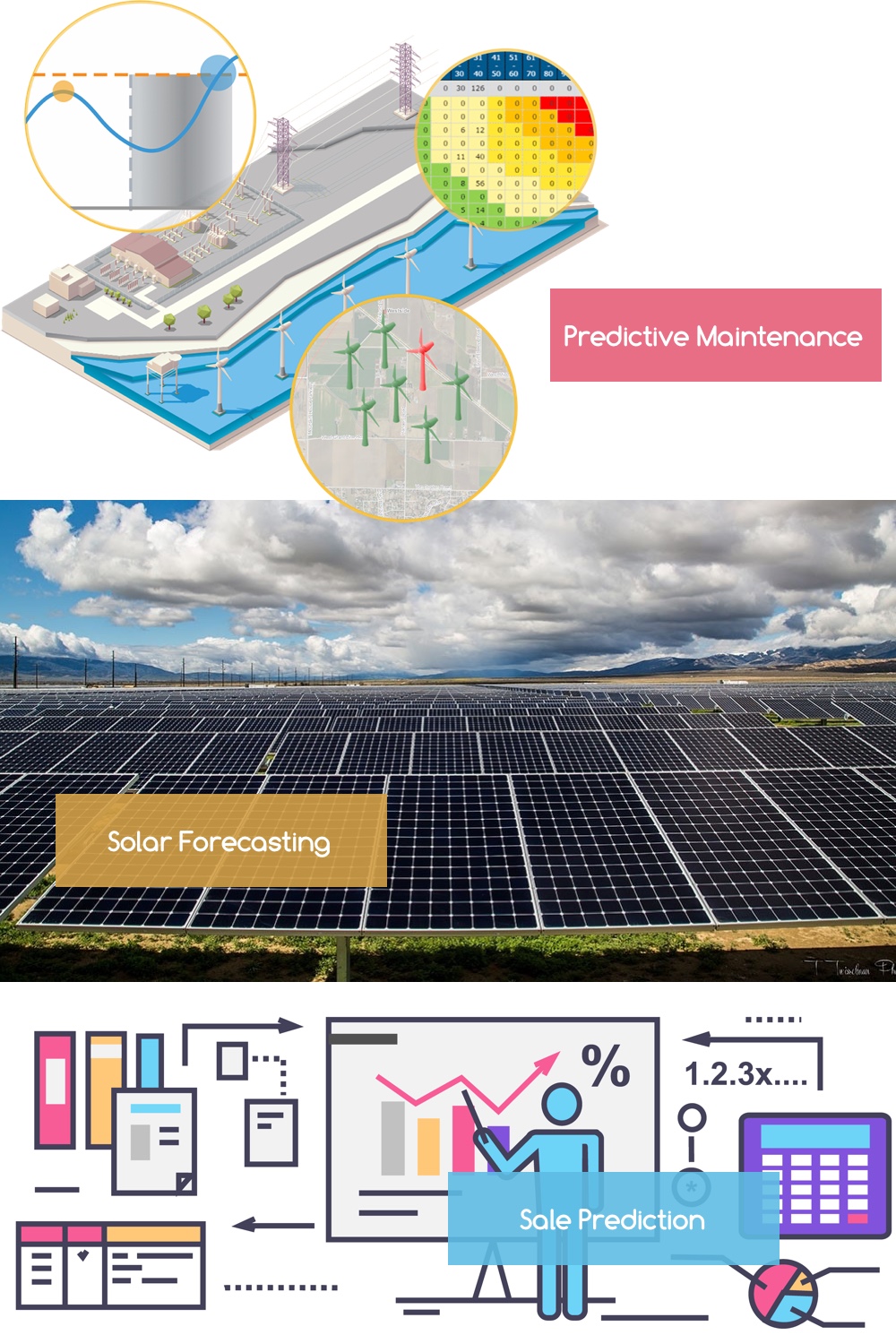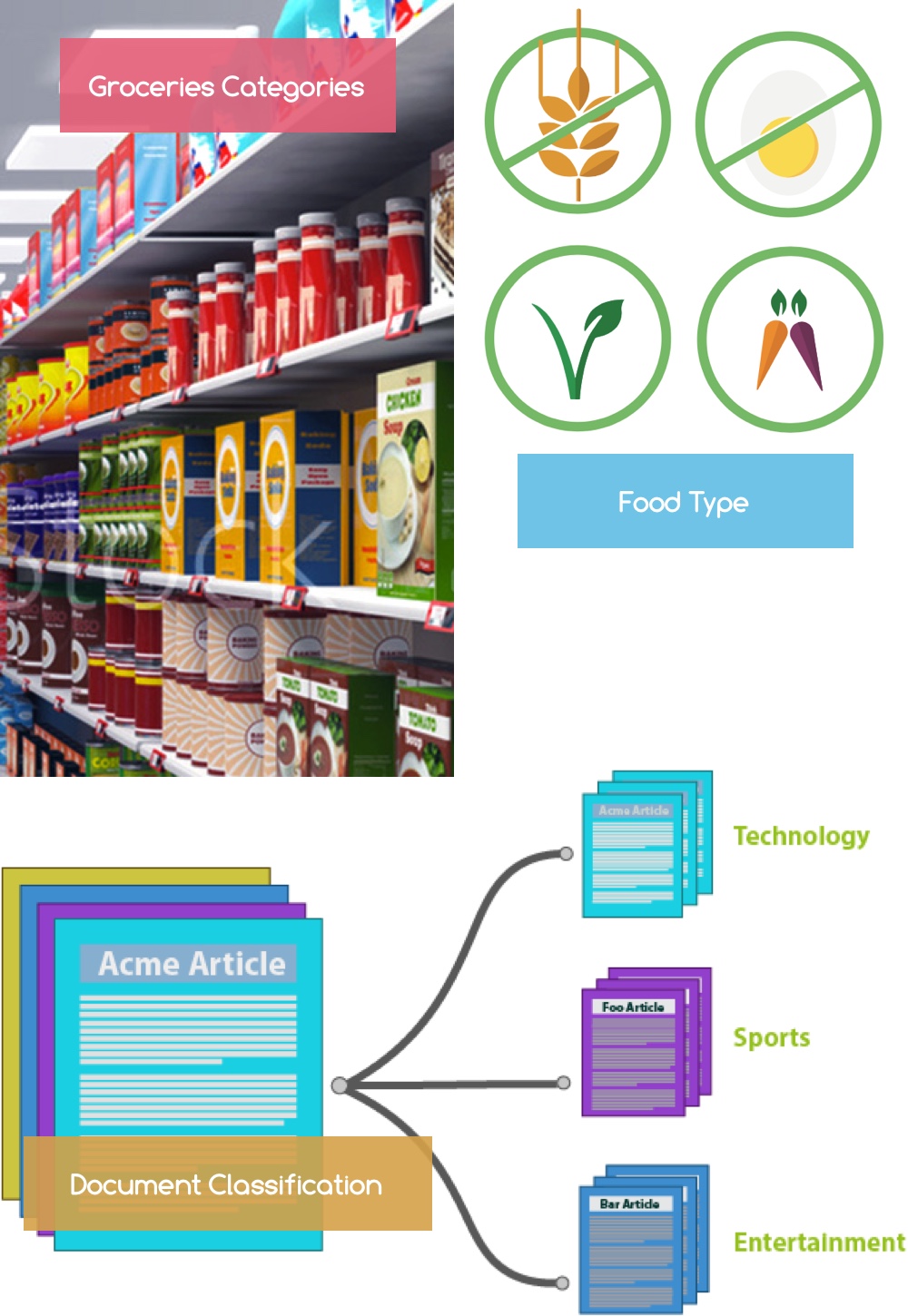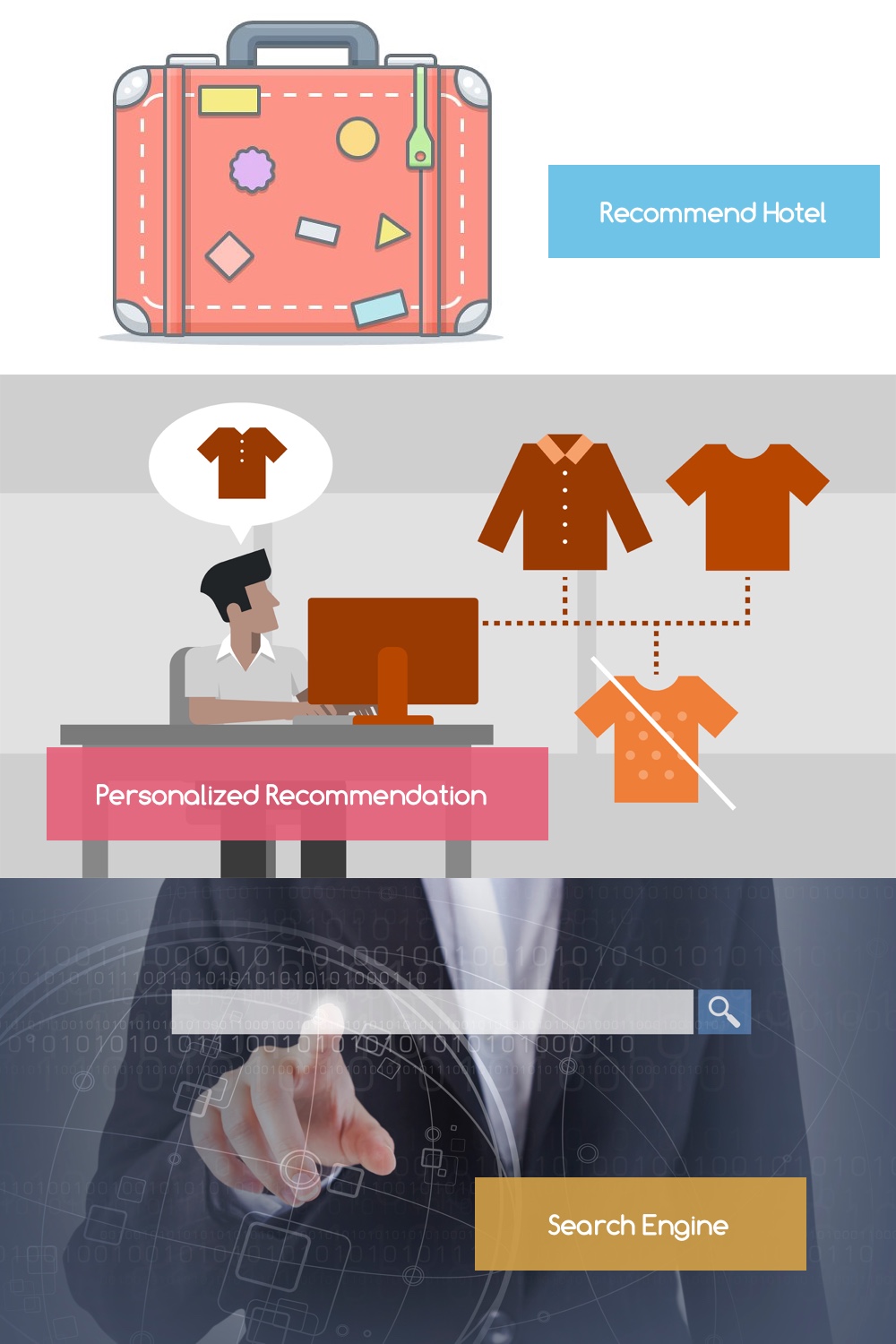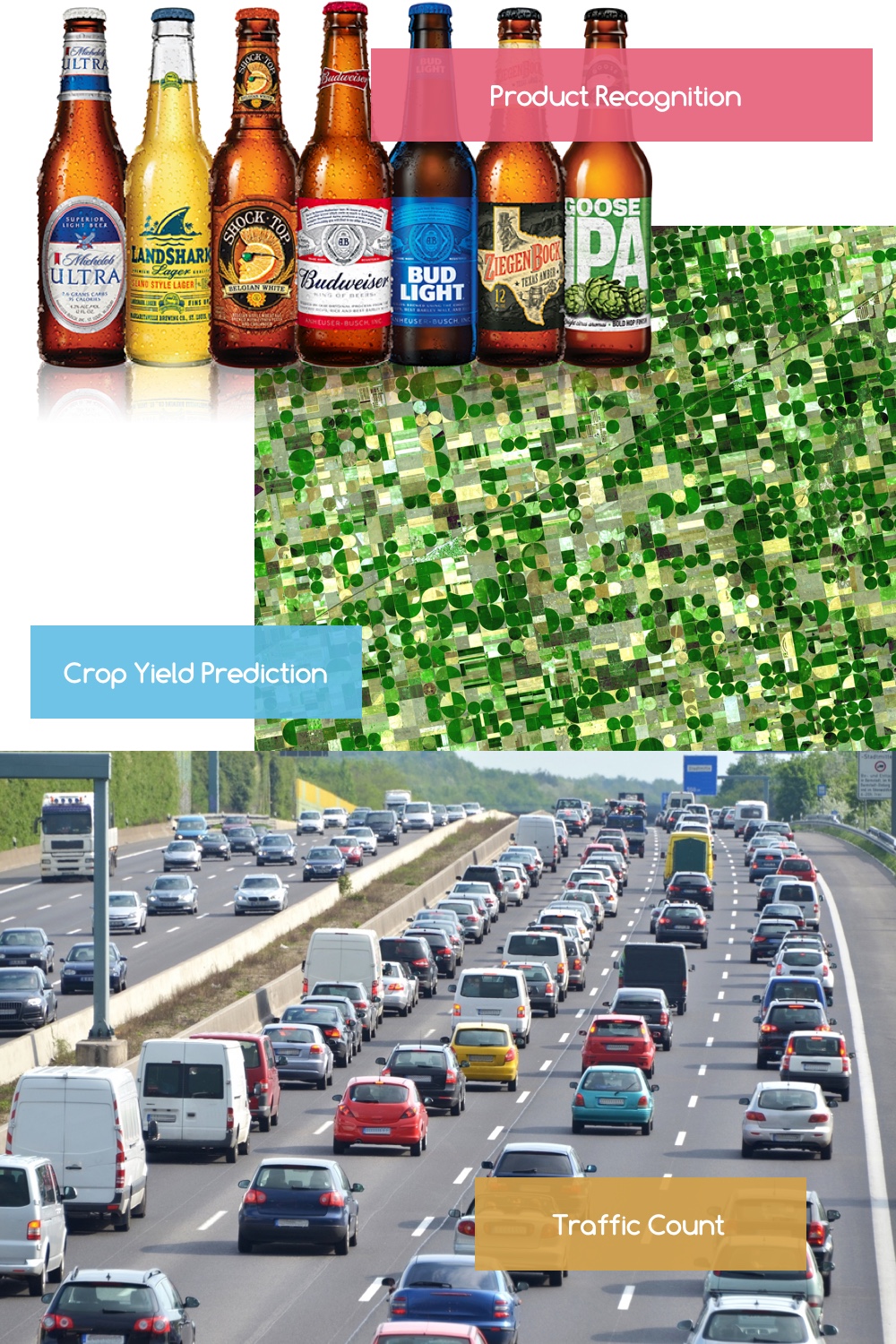 FEATURED PROJECT
Sales Forecasting
Retail
Sales forecasting allows businesses to plan for the future and be prepared to meet demands and maximize profits. By knowing the demand, production and supply can be managed more effectively to drive business. However manual working involving spreadsheets with statistics is usually biased and not accurate.
OneClick.ai simplifies sales forecasting by automatically applying various time series Machine Learning models to historical daily, weekly or monthly data. Organization can use the prediction results to gauge trend and seasonality for their products as well as evaluating pipeline of opportunities.
"The pace of progress in artificial intelligence is incredibly fast. Unless you have direct exposure to groups like Deepmind, you have no idea how fast—it is growing at a pace close to exponential." - Elon Musk
FEATURED PROJECT
Customer Service
Manufacture
A new survey by PwC shows that 64% would rather have instant access to quality customer service than preserve the jobs of customer service reps. This becomes even more obvious while handling complex user cases, which most reps can't handle correctly.
OneClick.ai provides the advanced Machine Learning models to automatically classify the user inquiries and identify new ones. It not only increases the accuracy of handling cases by a large margin, but is able to find new issues that can be used to help engineers to investigate root causes and improve the production line quality accordingly.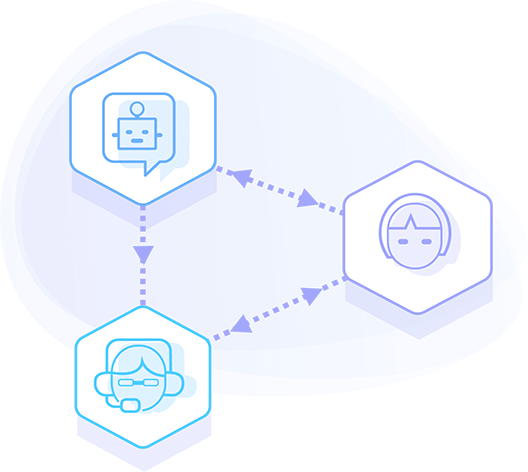 "Some people call this artificial intelligence, but the reality is this technology will enhance us. So instead of artificial intelligence, I think we'll augment our intelligence." - Ginni Rometty
FEATURED PROJECT
Personalized Recommendation
APP User Engagement
To achieve truly personalized experience, one has got to know individual users and learned their habits. With an increasing number of items, users, various meta information, it is a difficult task to build recommendation engine that can leverage multiple data sources.
OneClick.ai's recommendation engine can not only consume numeral, text and image simultaneously, but handle billions of entries with very low latency. Our users can embed personalized recommendation into their APPs without knowing all the technical details.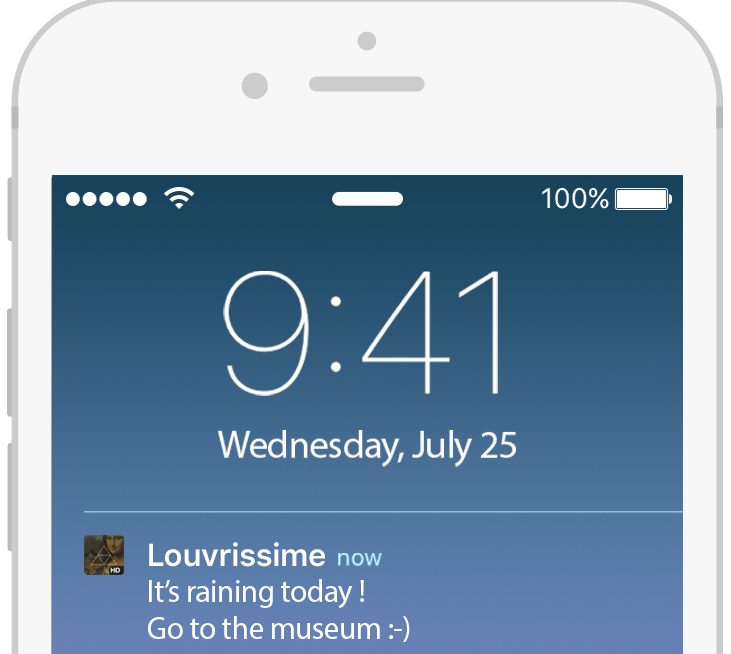 "Artificial intelligence would be the ultimate version of Google. The ultimate search engine that would understand everything on the web" - Larry Page